Original drawing: Snoopy fan art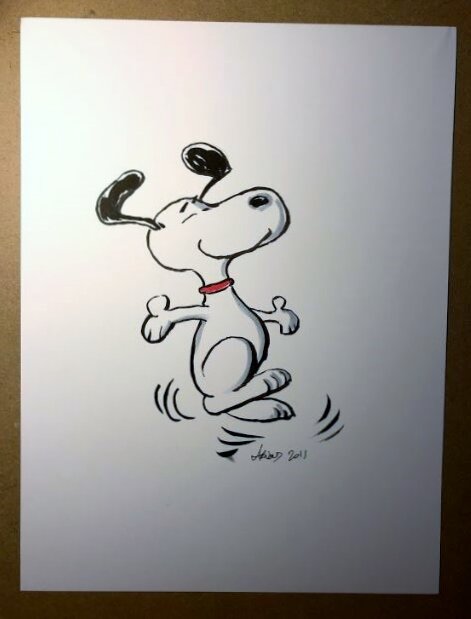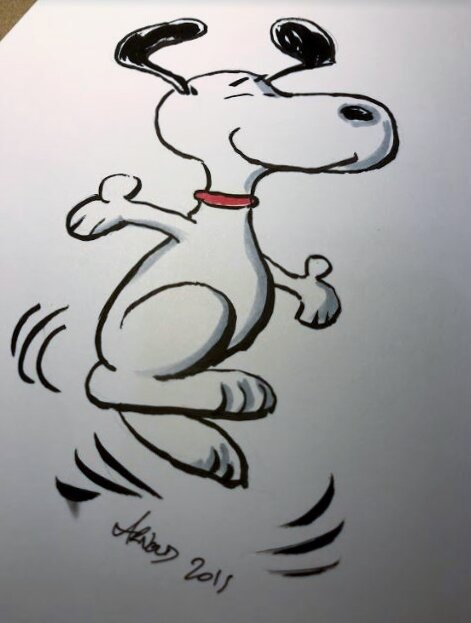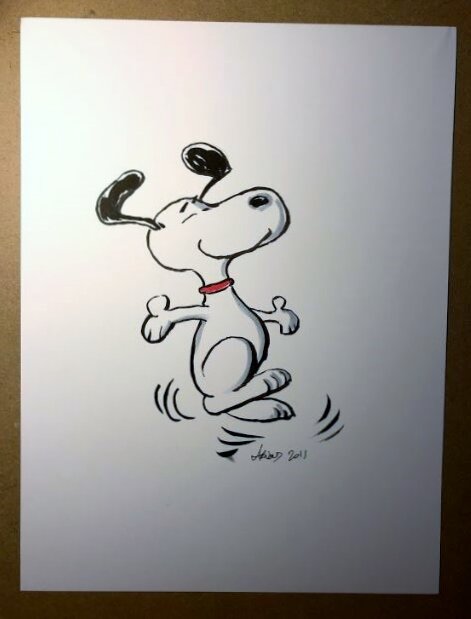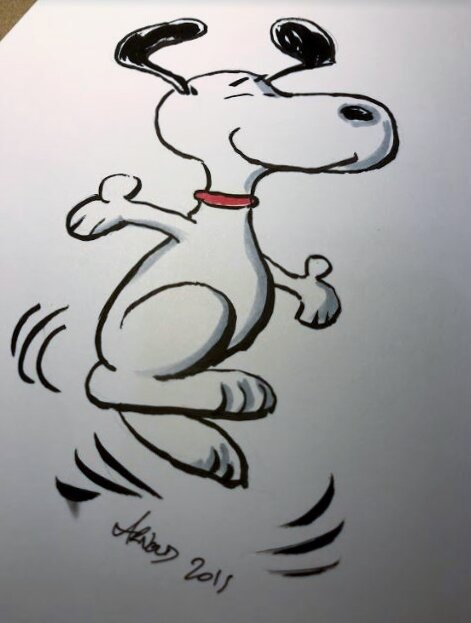 Original drawing: Snoopy fan art
This is an original drawing created in honor of Snoopy's birthday in 2011.
Art is drawn in ink and markers on 9" x 12" Strathmore Bristol smooth surface board. I'm happy to personalize a message or signature to you or someone of your choosing, if you'd like. Let me know and I'll be happy to oblige.
Shipping for this artwork is $8.50.